"This dry brushing course was incredibly helpful and easy to follow. The results speak for themselves—my skin is noticeably smoother!"
Emily - Austin, Texas, USA
"Dry brushing has become my daily ritual. My cellulite has visibly reduced, and my skin is radiant!"
Olivia - Los Angeles, California, USA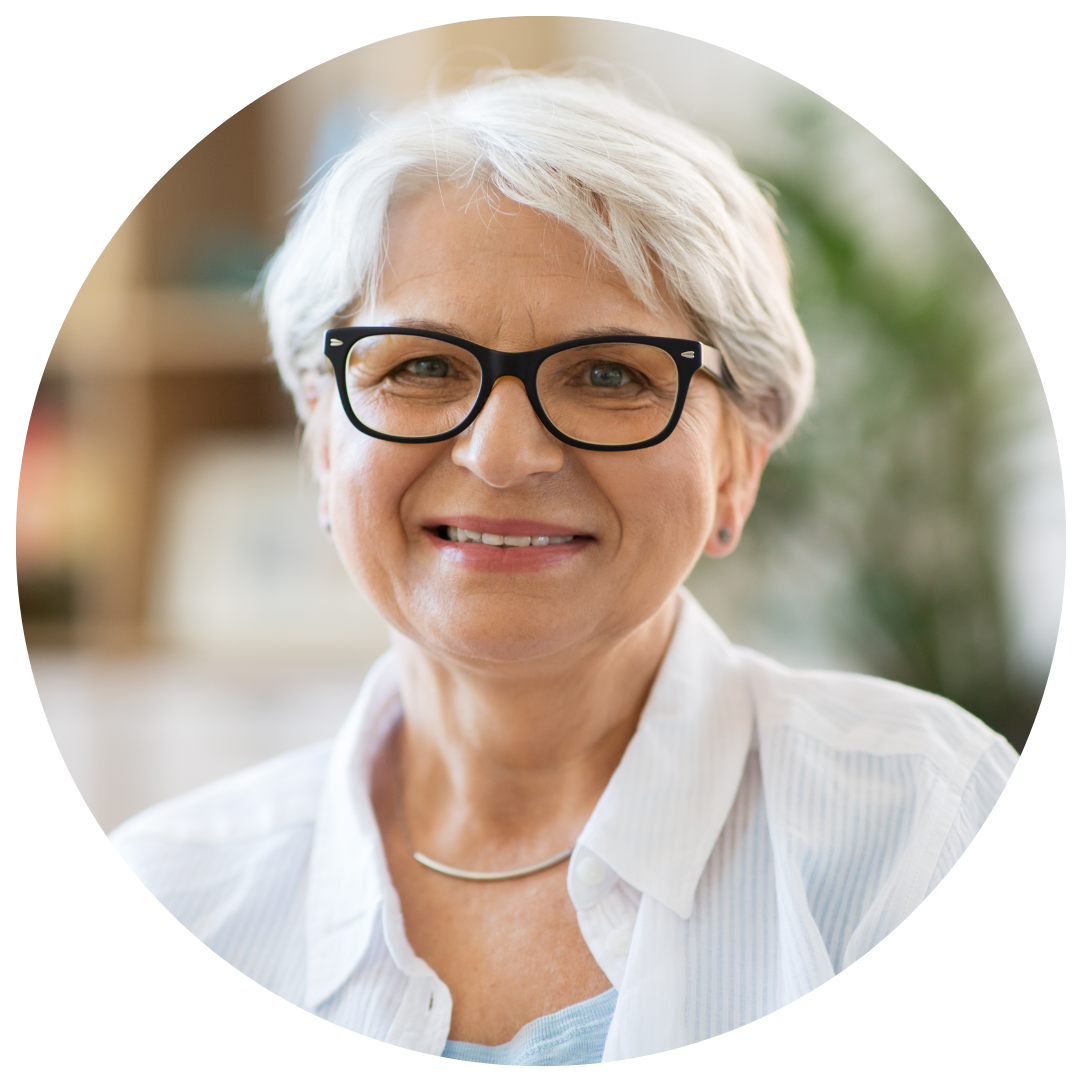 "Using dry silk gloves is pure luxury! My skin feels silky-smooth, and it's a relaxing self-care routine."
Sophie - London, UK
"LOVED the course! Dry brushing is now my energizing morning ritual."
Lina, Brighton - UK