We're thrilled that you're interested in placing a wholesale order!
When you order our acupressure pen, facial cupping sets or 7-star plum blossom hammer, you will also receive a tutorial card to guide you and your clients through their use.
But wait, there's more! The acupressure pen also includes a special link to get a 50% discount on Sakina's acupressure online course.
As for the facial cupping set and 7-star plum blossom hammer, it comes with a link to free online tutorials, ensuring your clients can fully benefit from facial cupping.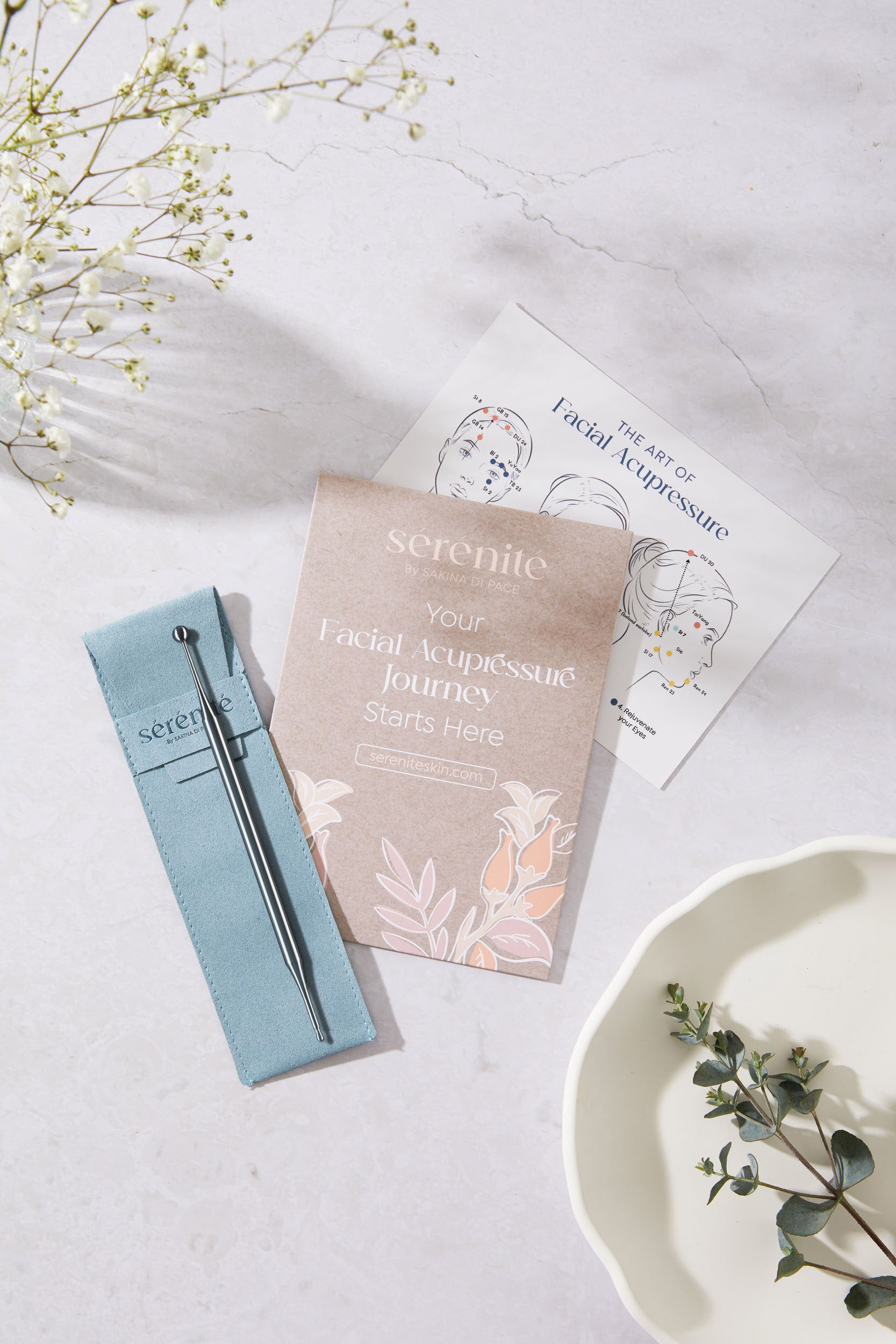 7-Star Plum Blossom Hammer